Download your free copy of Make This Your Defining Moment. In it I will guide you to take a powerful and essential first step toward living with greater joy and abandon. You will also receive a free subscription to my
biweekly ezine Current of Life.
Watch for a confirmation email with a link that will take you to instructions for downloading your workbook. Your address will never be shared or sold.

"Great content and I love the concrete action steps."
— Rixt Kuiper: Coaching for a New Era
Hattem, Netherland

"Ginny, I just wanted to let you know how much I look forward to your e-zine. Seldom is it that I don't redirect it to friends, family, or associates from work. They are always insightful and thought provoking. As a result of your issue about the 1-stone OASIS mediation, I went out and purchased 2 dozen stones and have already sent them to those I feel will benefit the most. Kind of a 'pay it forward'."
— William Marinone
Retired Finance Executive
Boston, MA
Products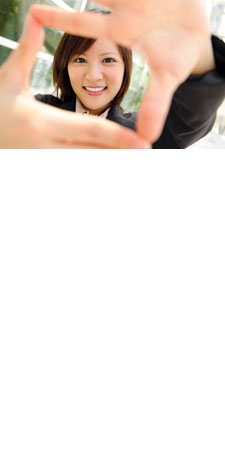 You can start a New Year any time you declare it, not just on January 1. When you do, don't go into automatic, with the same old tired resolutions or random goals. Take a moment to get some perspective from someone who knows you best — yourself. In this 2-part workshop, I 'll guide you through an annual exercise — my own personal ritual which I've shared with clients and friends — that produces insight, peace of mind, and clarity for the year ahead.

This package includes: two 60-minute workshop sessions (via phone) during which we'll debrief on the year that has just concluded and then use the perspective of your own experience to formulate your top personal and professional priorities for the upcoming year. You'll also create a personal theme to fuel your motivation. The end result? A fresh focus for the New Year with goals that are powerful, relevant, and realistic.

Note: The Plan with Perspective exercise can be effectively applied in connection with a new calendar year, fiscal year, business cycle, school year, anniversary, or any time you want to declare it a New Year. When you purchase the workshop in conjunction with your birthday, you receive a third strategic planning session at no additional cost.

$325 for Current of Life subscribers
$375 for non-subscribers

(Not a subscriber yet? Sign up
here
.)

Now What?® Home Study
An option for completing the
Now What?® Career & Life Direction Program
. Go at your own speed while completing this home study course, using the Now What?® workbook and optional set of 6 CDs. If independent study is an approach that works well for you, learn more about these two home study packages
here
.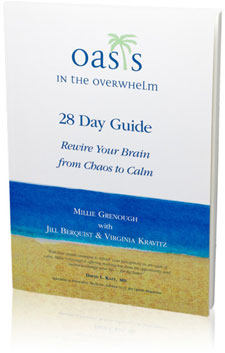 OASIS in the Overwhelm 28 Day Guide:
Rewire Your Brain from Chaos to Calm

by Millie Grenough with Jill Berquist & Virginia Kravitz
Price: $20.95 + S/H
Make the brain-changing OASIS Strategies your own in just one month. This daily workbook format includes self-assessments, examples, tips, and the space to document your progress. The 28-Day Guide will show you how to take a few minutes each day to make the OASIS Strategies an easy and effective part of your life.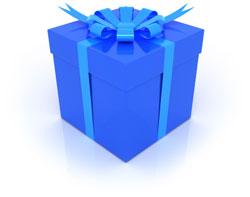 $100 In the Current® Gift Certificate
Perfect for the friend or colleague who is contemplating change or working on a big goal, and who would be delighted to receive the gift of coaching. The gift certificate may be used toward any coaching service, class, or program offered by In the Current®.