Download your free copy of Make This Your Defining Moment. In it I will guide you to take a powerful and essential first step toward living with greater joy and abandon. You will also receive a free subscription to my
biweekly ezine Current of Life.
Watch for a confirmation email with a link that will take you to instructions for downloading your workbook. Your address will never be shared or sold.

"Don't wait. I wish that I would have done this years ago when I started feeling restless."
— Catina Culshaw
Business Intelligence Data Analyst
Reading, PA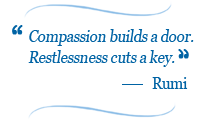 "I want to thank you again for getting me to think about work-related things I probably had never considered before. I am not sure if I would have taken the bite, or even had the confidence or comfort level to jump in to a new field if I hadn't worked those things out."
— Phil Levere
Director of Dining Services
The Samarkand
Contact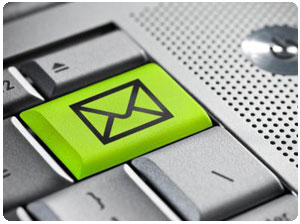 How can I help you?
Feel free to contact me using the form below or give me a call at
480-659-9610.
I'm happy to hear from you,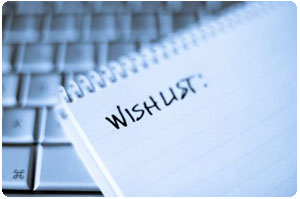 What's on your wish list?
As I create workshops, programs, articles, and coaching tools, I'd love to hear from you so that I can design materials that will benefit you the most. You are welcome to send me your ideas, questions, and requests at any time, using the form above. Thank you for sharing your thoughts!